Och Cindy...
I promise I´ll have to kill u... soon!!!  Din svikare!
(C har beställt den blå handväskan som JAG skulle köpa.. som jag visade i min blogg för några veckor sen! Fan vad sne jag blev!
Jag är seriöst tjinkig
över detta
, men får väl skylla mig själv som inte beställt den ännu.. )
Jag funderar på en hämnd!!
*morr* ;-)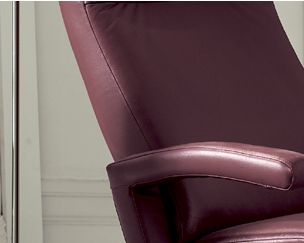 ---
Kommentarer
Sorry lorry... Till mitt försvar säger jag 1. Kom inte ihåg den från bloggen 2.Ville ha en i färg o blev kär i denna. Och ja du får hämnas på mig HIHI ;)
Trackback